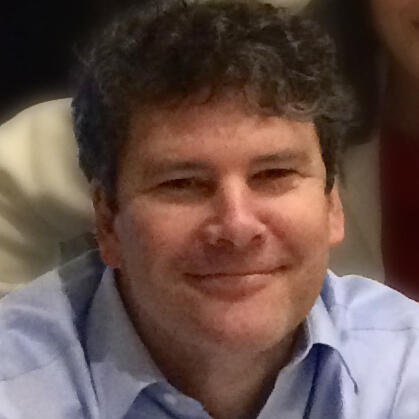 Matt Sullivan
is Doggone Creative
---
When I left my hometown of San Francisco for The South (as in Birmingham, Alabama) 15 years ago, no one said "You're gonna love it there!" What they did say was, "WHY?" I didn't have a good answer then, but I do now: Birmingham is awesome! And my wife and daughter agree wholeheartedly.
Birmingham's recent renaissance has made it a great place to live and work. My skills have been sought out by large companies and small agencies. I've worked at just about every level of design, both in-house and remotely from home. I'm a skilled collaborator and team-builder in any environment, probably because I like people. I also like woodworking and the fine art of making a great cup of coffee.
Take a look at my work and let's get in touch.
---
testimonials
"Matt is a great designer, and and even better colleague. He takes the time to really understand the design need, and what he delivers is always high-quality. One of the things I really appreciate about working with Matt is his sense of the business as a whole - where design, UX and research fit in, and how to overcome organizational challenges to grow as a team. This allows him to see obstacles as opportunities to develop deeper working relationships and meet business needs."
Deirdre Costello
UX Researcher at Toast, Inc.
---
"While Matt is an extremely talented designer and creative thinker, I believe his true gift is believing in the people he works with. He deeply invests himself in both their professional and personal lives, genuinely bringing the team together to create results unthinkable without his investment and input. He is an incredible person and asset to any company he works with."
Jason Otis
Branding & Marketing Professional
---
"Matt was a fantastic creative partner during our time together at Yahoo! I worked directly with Matt on many projects developing web sites, marketing emails, and online advertising campaigns for just about every business under the Yahoo! umbrella (ie. Yahoo! Sports, Yahoo! Finance, Yahoo! Small Business).
Besides being a terrific art director, Matt was wickedly smart and quick-witted, so it was always a blast to toss ideas around with him, and the sessions were always highly productive.
I enjoyed every opportunity I had to work with Matt during our time at Yahoo!, and would look forward to any future opportunity to work with him again (in fact I recently called him up on a little side project)."
Todd Barlok
VP Product Design at Greenlight
work
Project: Flipster Logo and UI/UX Design
Flipster is an EBSCO digital magazine and newsstand for libraries and corporations. My role included product logo design, UX design for web application for mobile and desktop, iOS and Android mobile apps.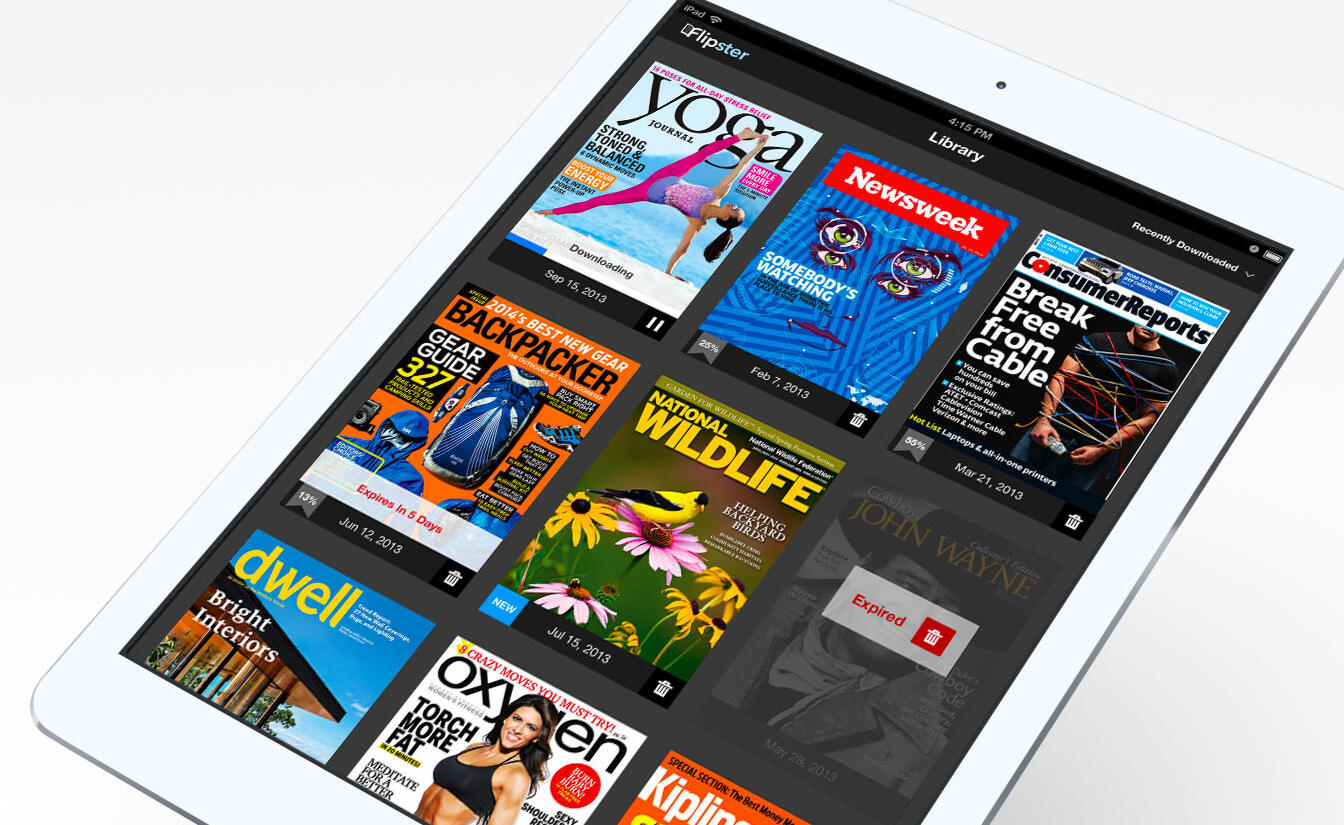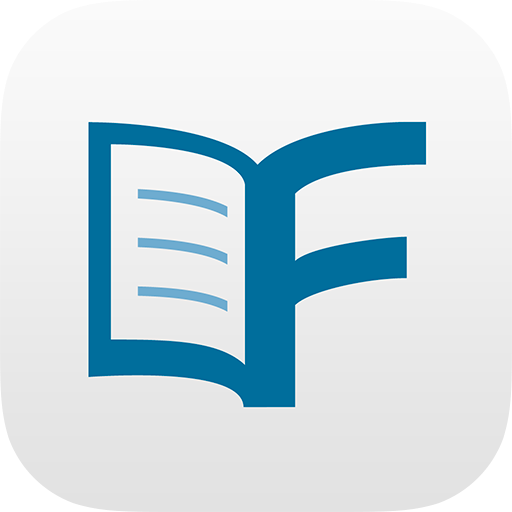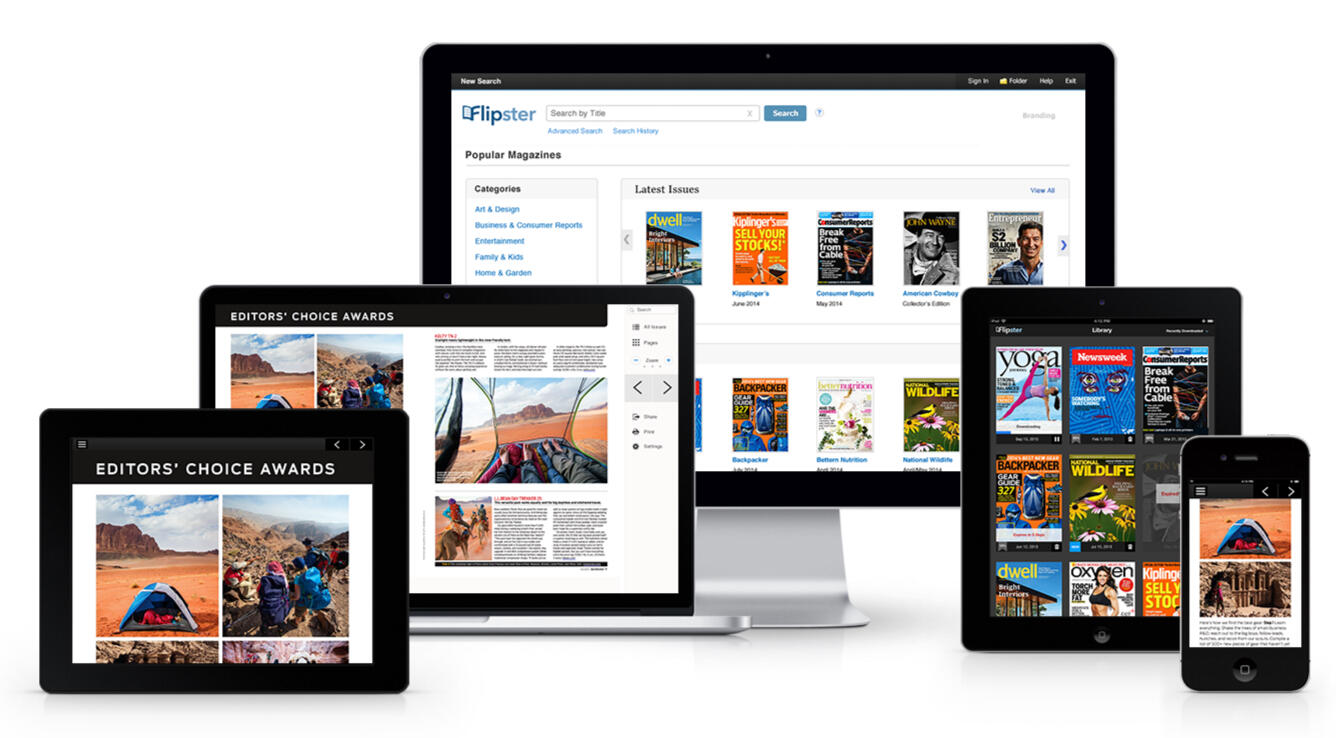 Project: EBSCO GDPR Account Removal UX
I was responsible for the UX design for EBSCO's implementation of GDRP (General Data Protection Regulation). My role included: Interaction design, form validation, and accessibility compliance.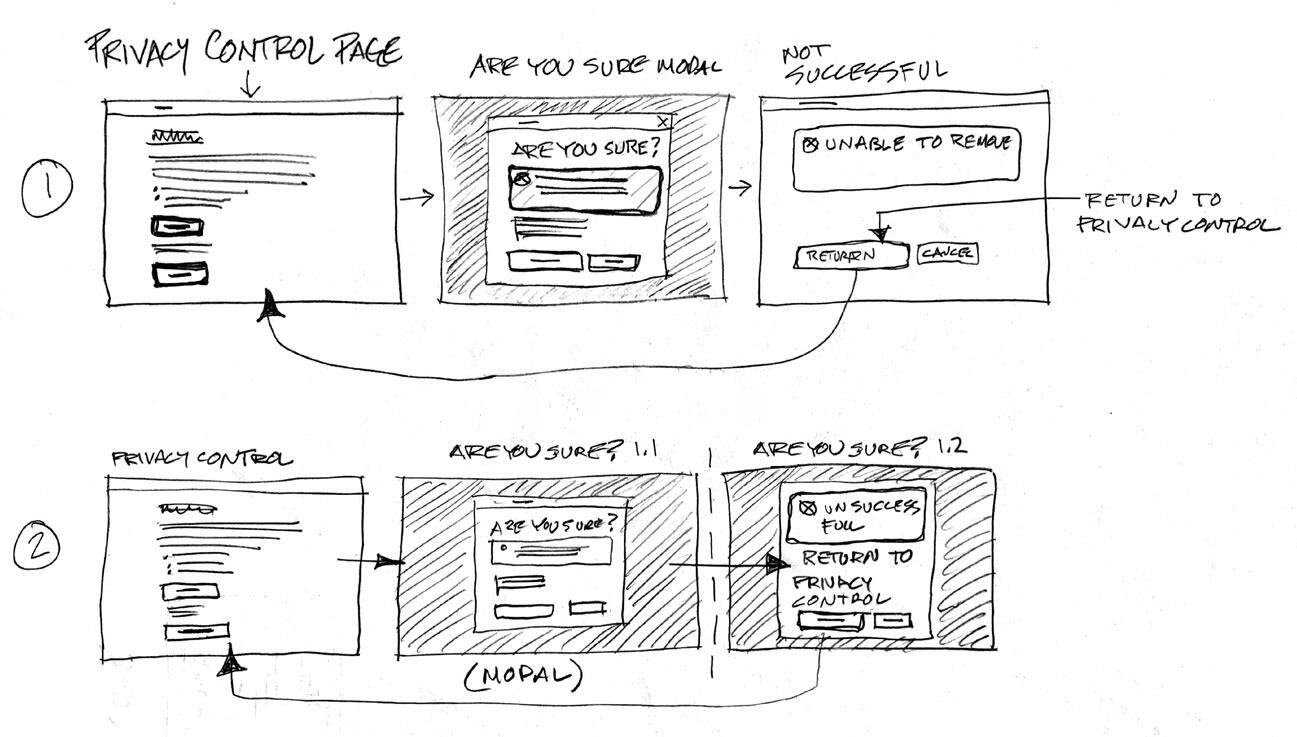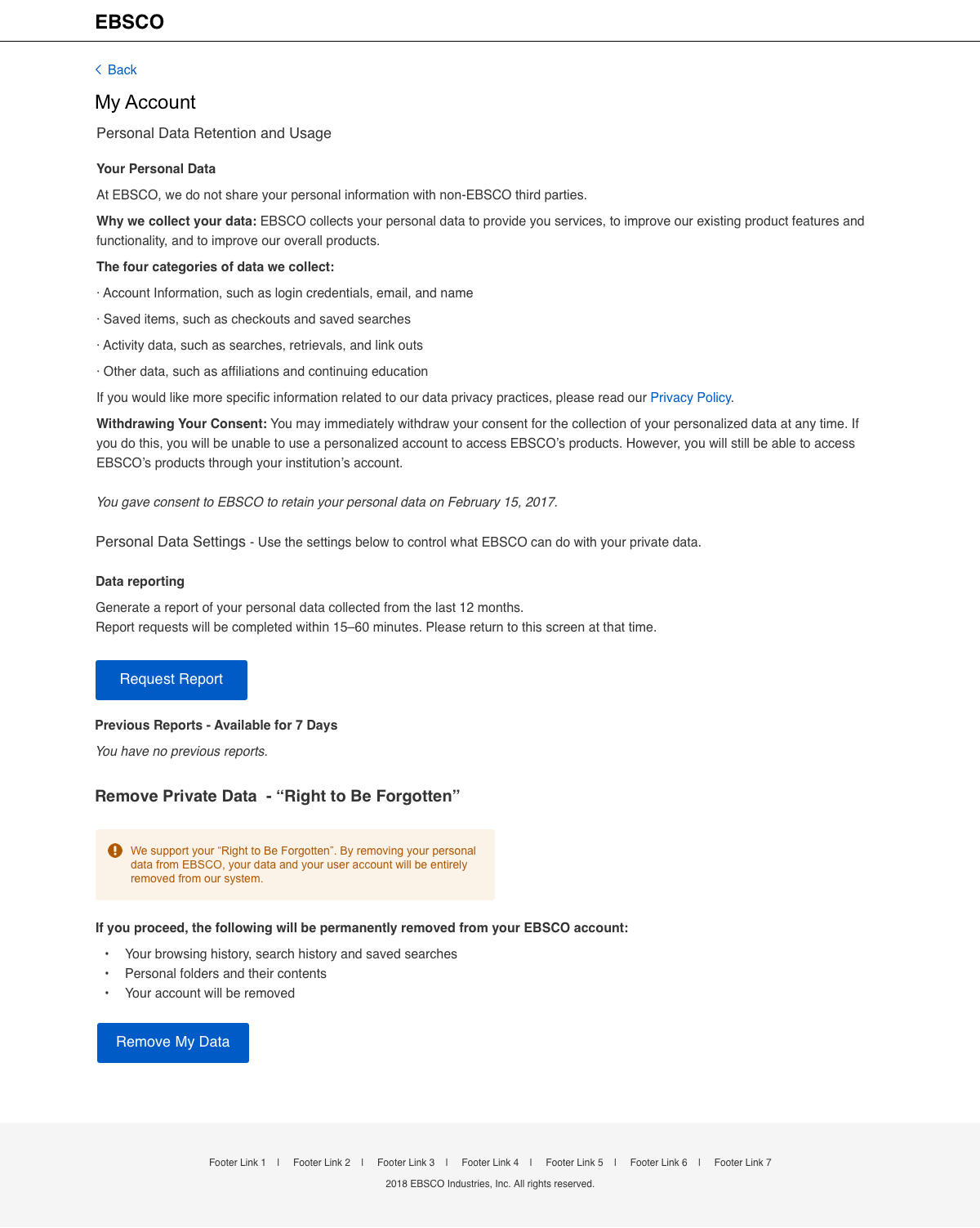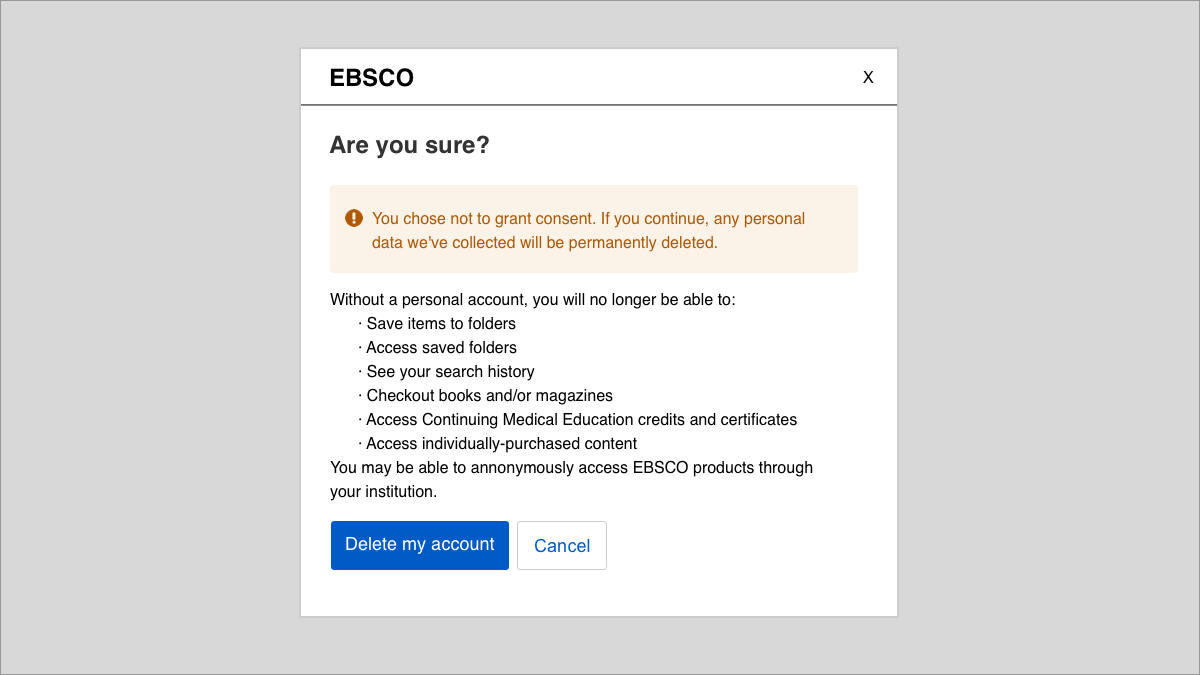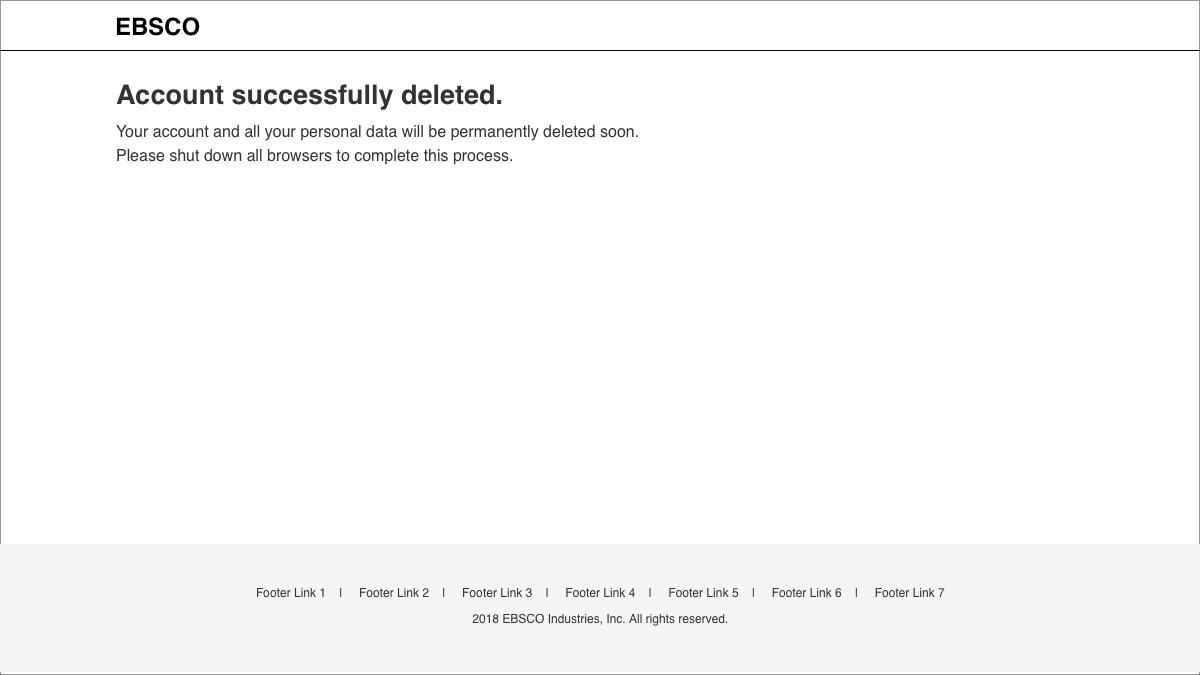 Project: EBSCO Literature Database Wireframe
The challenge of updating the design of EBSCO's literature database product was to present a unified and cohesive user experience. The solution is a responsive interface designed for mobile and desktop. This design shows a search results and author's page. A patron researching an author would find scholarly articles in the search results alongside content modules with biographical summaries and categorized lists of their works. The author's page uses multiple types of ways to display data: related topics lists, carousels and link lists for the researcher.
Search Results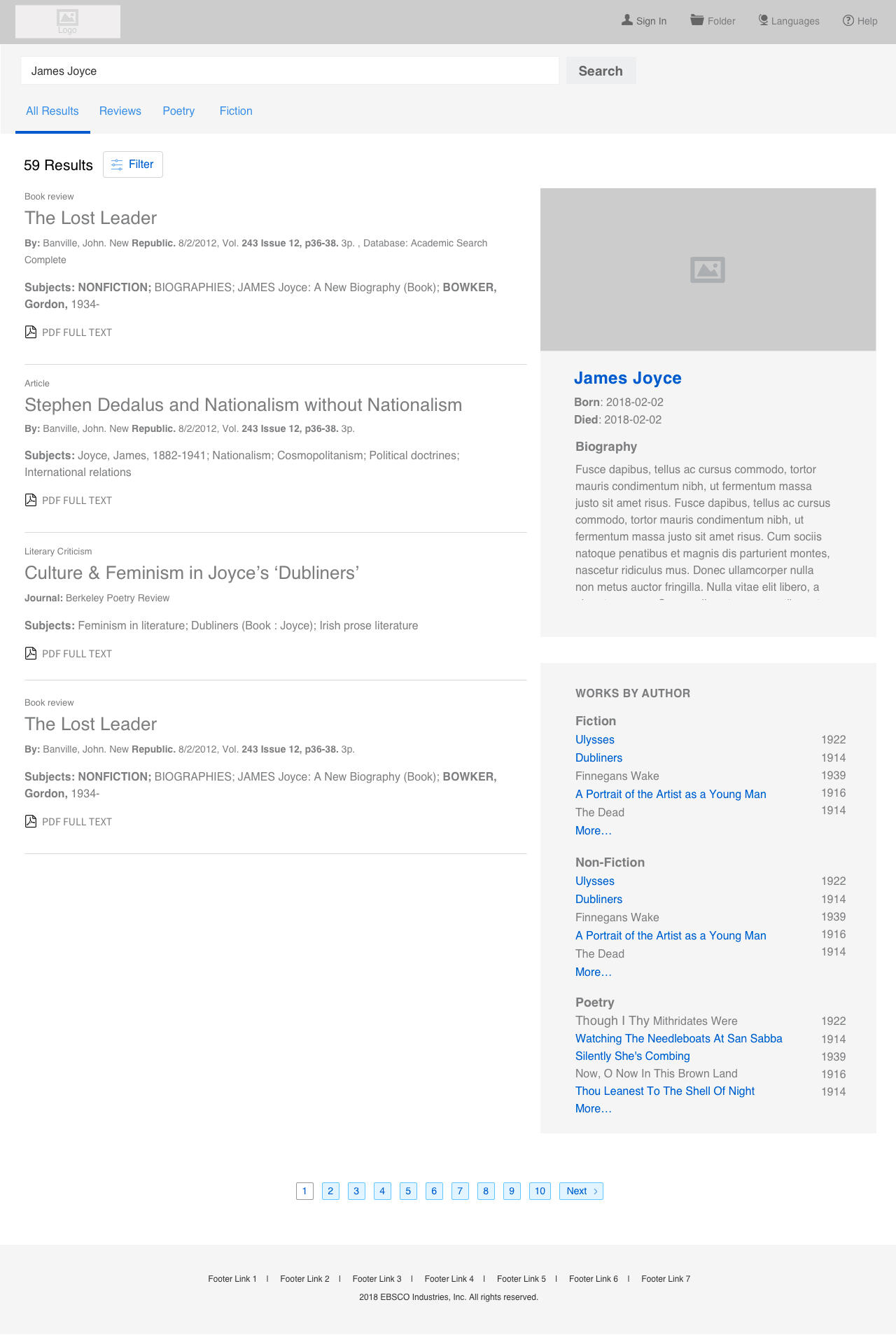 Author Page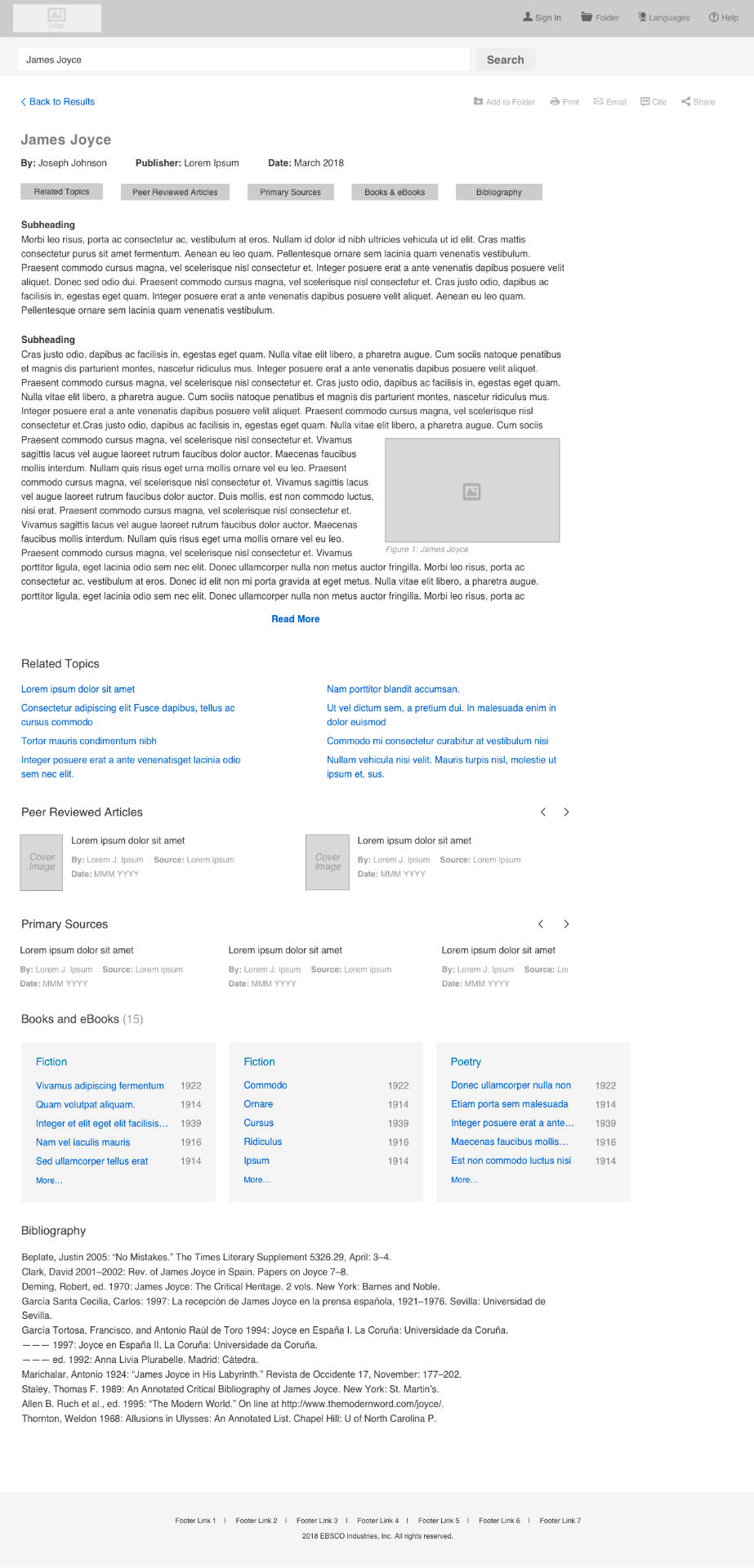 Project: Metapress
Metapress was a business built by EBSCO which offered customers at learning institutions digital subscriptions to technical journals and publications. The challenge was to update the aging in-house branding and user interface. The sub brand, Metapress Essentials, was created to offer an affordable option for smaller customers. A key idea was the emphasis on affordability, growth, and simplicity.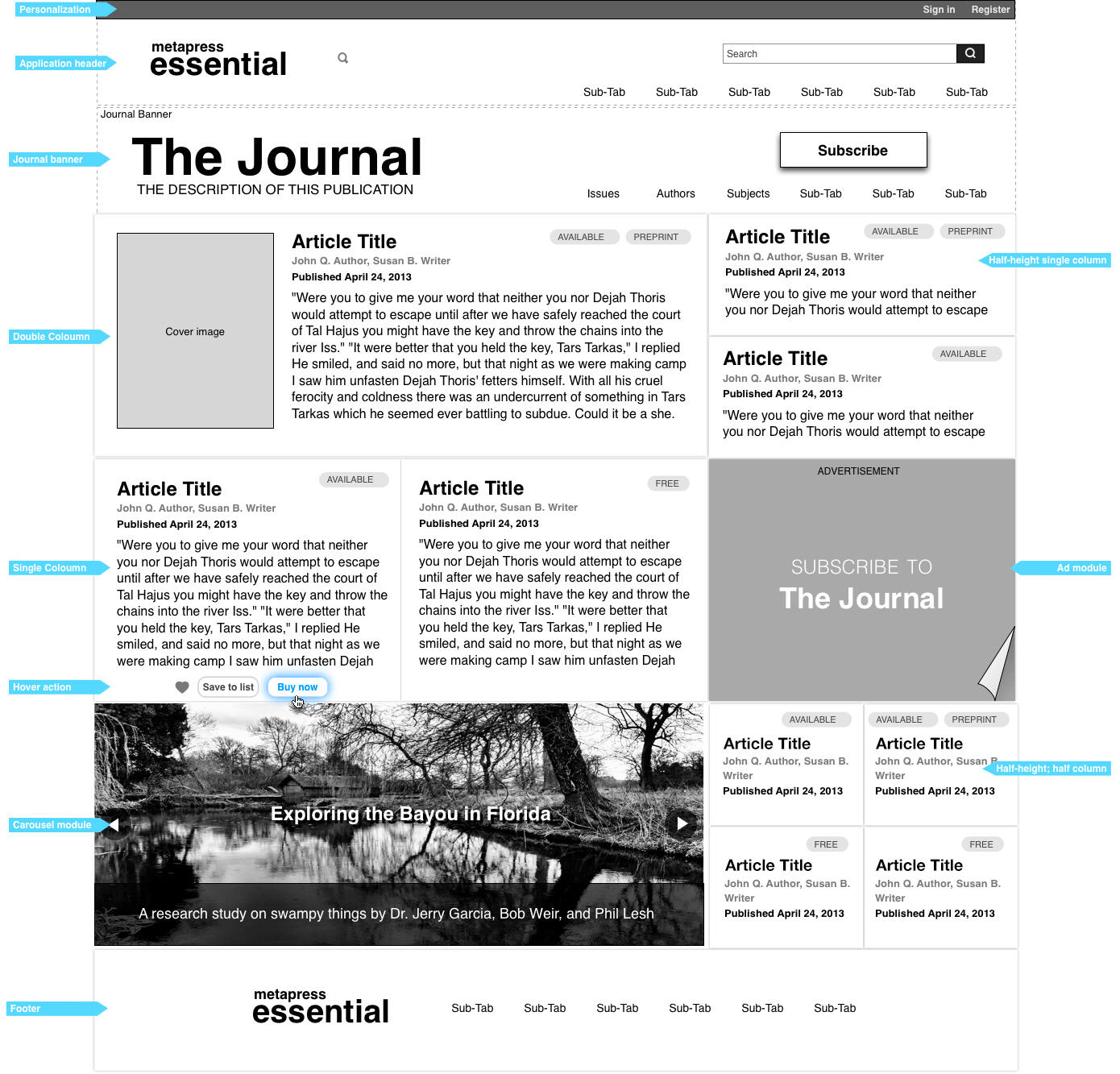 Project: EBSCOhost Collection Manager Shopping Cart
A tool designed for librarians to manage their holdings, digital and non-digital, EBSCO Collection Manager is a complex tool. The challenge here was to create a user experience with a librarian's needs in mind. This shopping cart is designed to accommodate digital and non-digital acquisitions. It also can be customized for the various subscription models modern institutional libraries negotiate with publishers.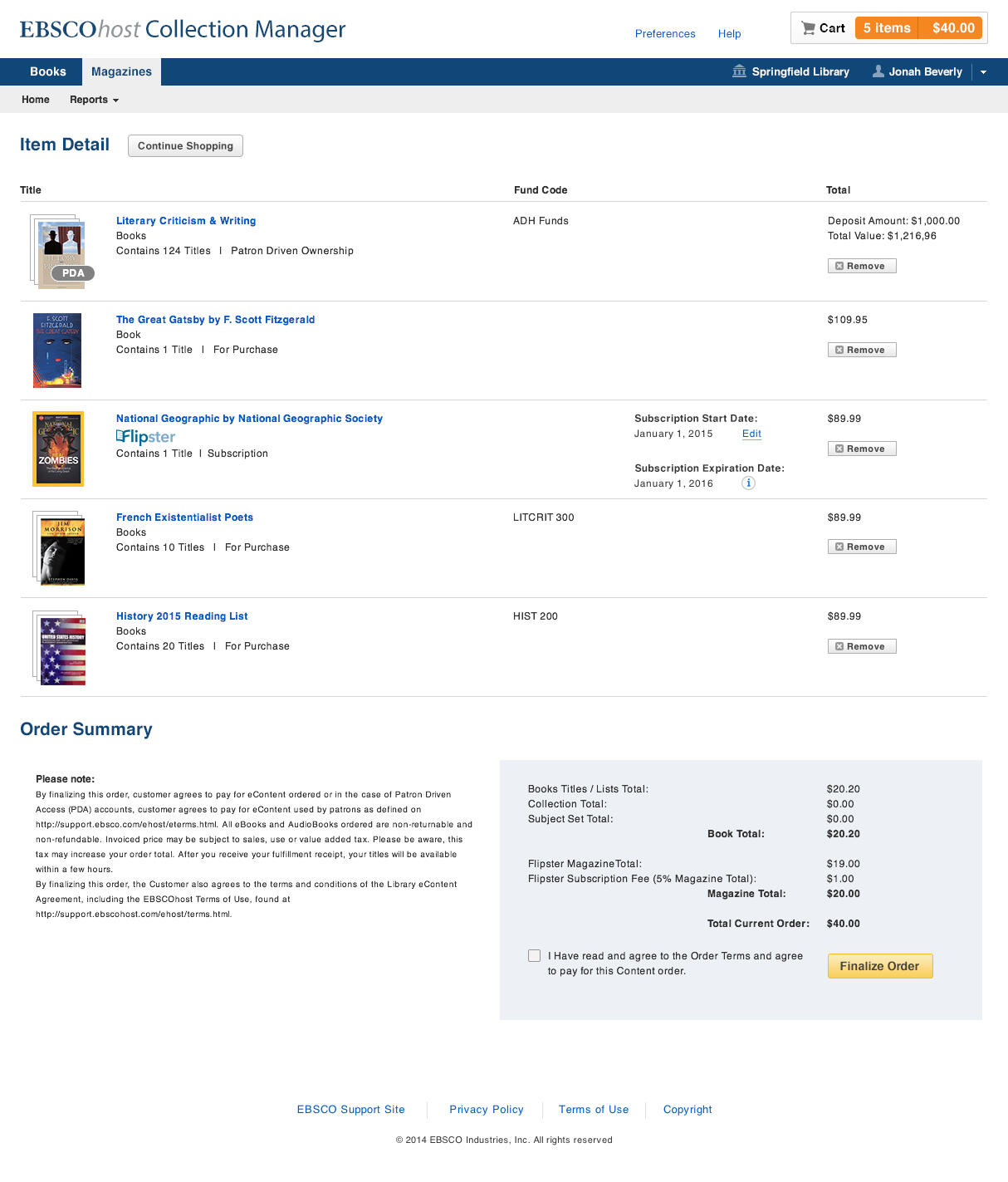 Icon schema illustrating:
1. Single Item
2. Series or collection
3. Series or collection - Patron Driven Acquisition (subscription model)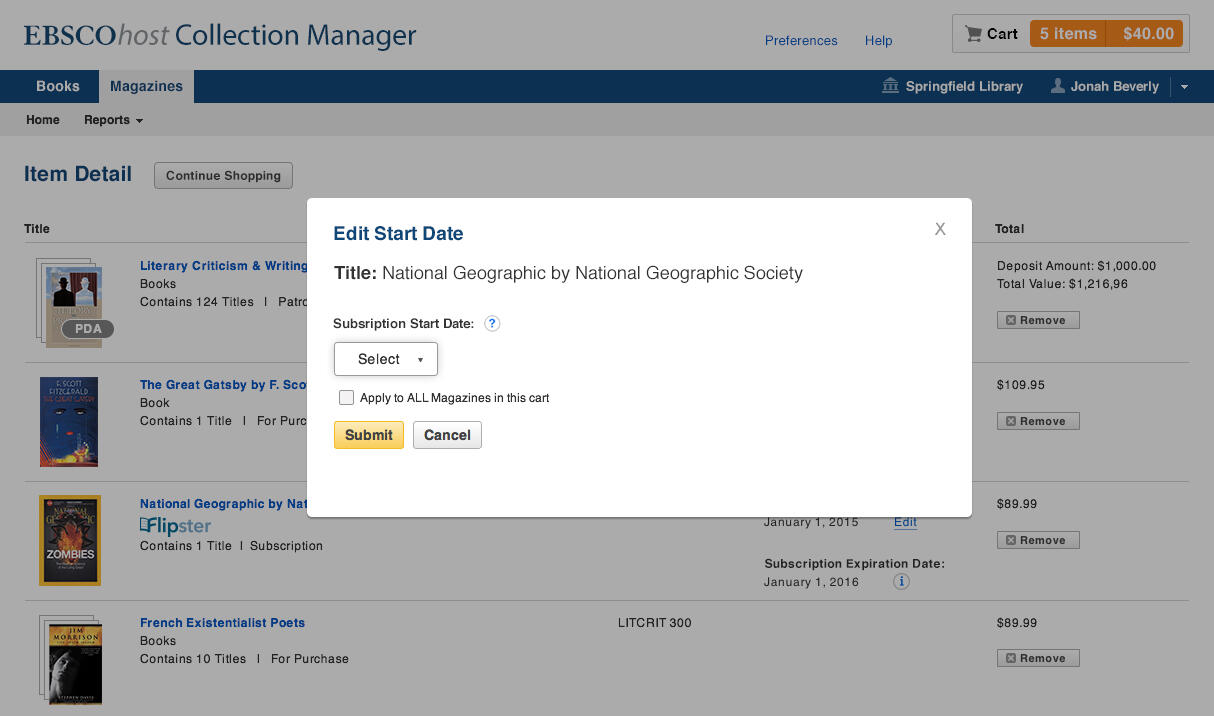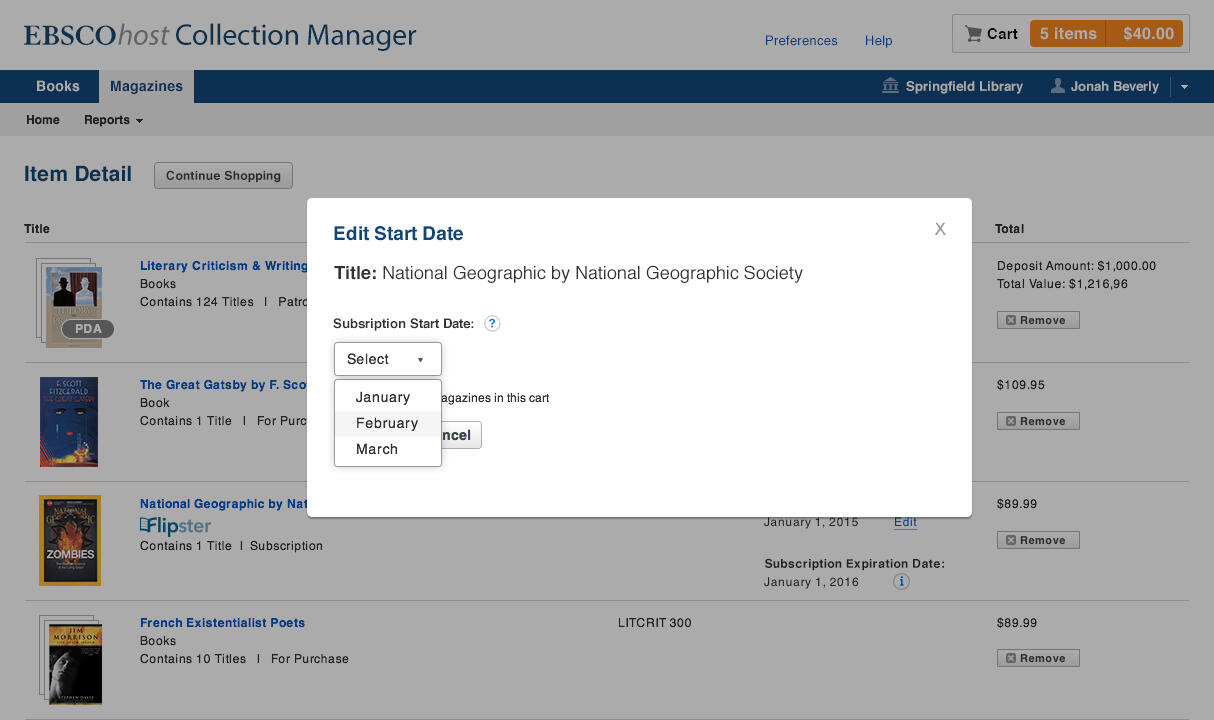 Project: Time Inc. MyRecipes.com
MyRecipes is one of the largest recipe sites on the internet. The challenge was, using a special collection of recipes, create a new holiday-themed interface to drive traffic to the ad-sponsored pages. Collaborating with sales, editors, product, marketing, and production teams was key to the success of this campaign.




Full page layout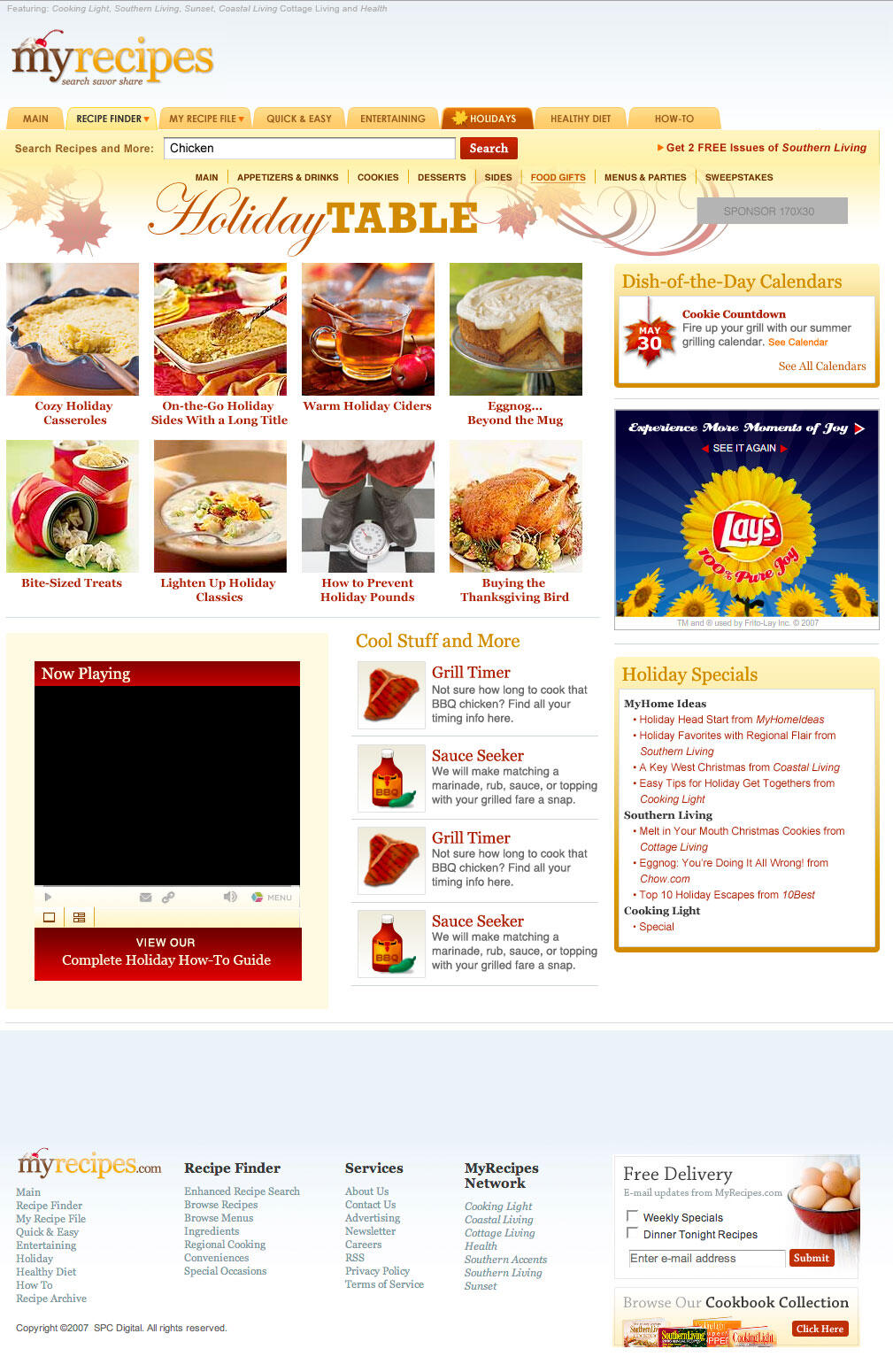 Project: Masthead and Top Navigation
Updated Branding. With new logos, provided, the challenge was to update the mastheads for brands to incorporate new color schemes, typography, update the nav bar, and make it beautiful while saving space for ad sponsorships. Collaborated with team in New York.



Project: Time Inc. Holiday Print Ads

The challenge of these ads was to give readers of the Times lifestyle print magazines a compelling reason to go online to the magazine's web site. Staff photographers were art directed and marketing provided my with the copy (text) while I did the art direction.